Hunting
Click here for the current Fort Jackson Hunting regulations*
Check In and Reservation Tutorial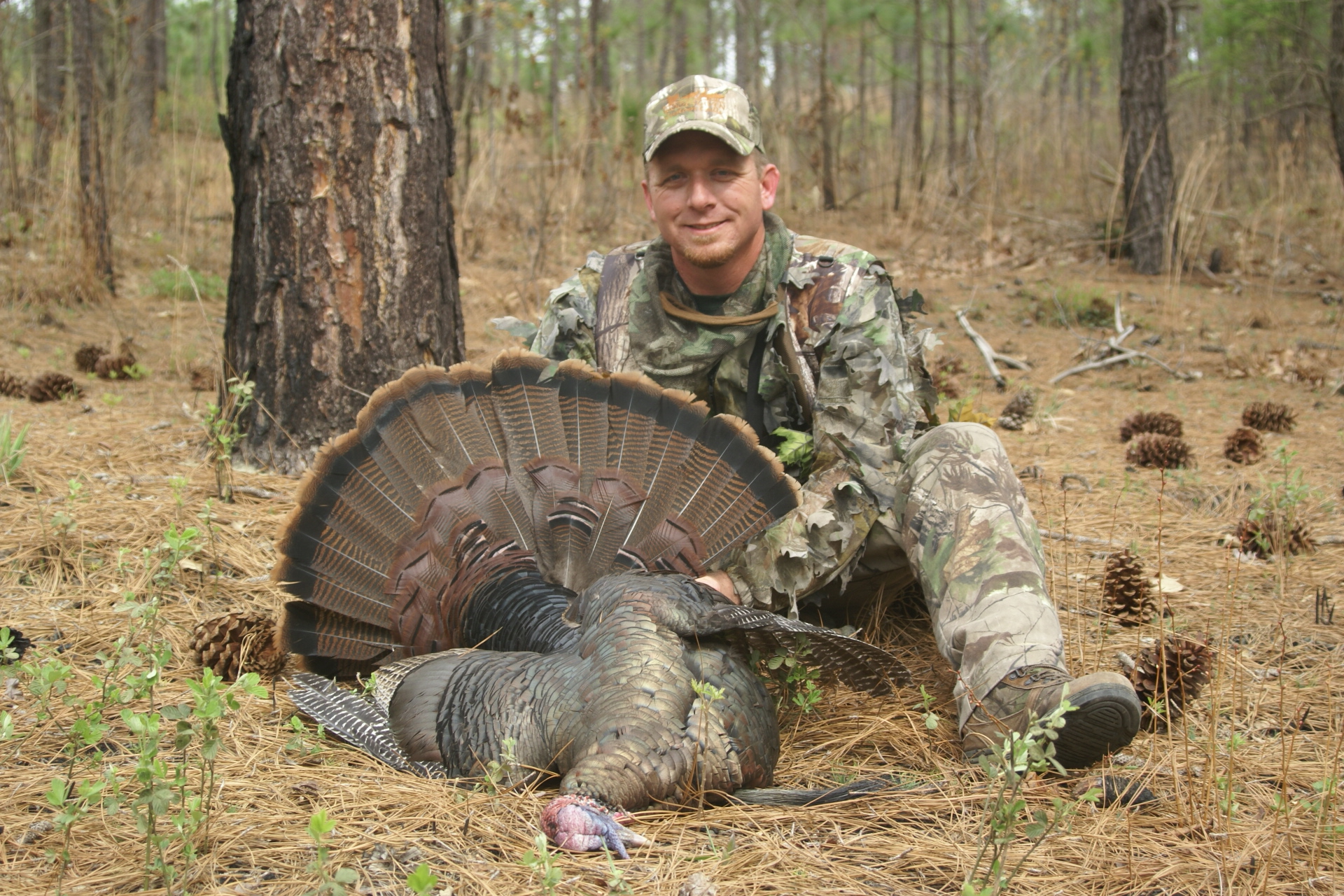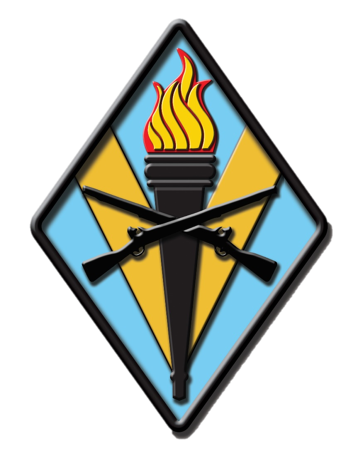 Fort Jackson Permanent Deer Stand Coordinates
All Hunters are required to purchase permits & check in/out of hunting areas using the iSportsman System.

Please keep your mobile phones with you and turned on while hunting, so that you can receive any important text messages sent from iSportsman.
NOTE: All hunters must read and understand FJ Regulation 28-4 prior to checking in to hunt.
NOTE: All hunters must have completed a state Hunter Education Course prior to hunting on Fort Jackson, irrespective of age. Haven't completed a state hunter safety course? Search the SCDNR website at: http://www.dnr.sc.gov/education/hunted.html
NOTE: In addition to the Hunter Education Course requirement, ALL individuals wanting to hunt on Fort Jackson must complete the Fort Jackson Hunter/Angler Safety Brief. This safety brief can be found on the iSportsman Home page and must be completed prior to hunting on Fort Jackson. Upon completion of this brief, hunters must print, sign, and date the certificate/card. The certificate/card will be good for one year. This certificate/card is to be carried by hunters at all times while hunting on Ft. Jackson. For additional information, please contact the Fort Jackson Game Wardens at 751-3115.
All firearms must be registered. Fill out the FJ Weapons Registration Form and take it to the Visitor Control Center (VCC) Monday – Sunday, 0500 – 2000. The VCC is located just inside Gate 2 on Strom Thurmond Blvd. DO NOT BRING THE FIREARM WITH YOU! Contrary to the address on the form, weapons registration is conducted at the VCC.
ATTENTION Deer Hunters: New regulation established for use of natural deer lures and attractants in South Carolina.
Within the state of South Carolina, it is illegal to possess or use, for the purpose of hunting or scouting any wild animal in S.C., any substance or material that contains or purports to contain any excretion collected from a cervid (deer) including urine, feces, blood, gland oil, or other body fluid. This does not prohibit the use of synthetic products or substances collected by a hunter from deer legally harvested in S.C. For more information check out the link at http://www.scdnr.com.
The use of urine or glands collected from legally harvested deer in South Carolina may be used by hunters in South Carolina
2022 Deer Harvest Report 2022 Turkey Harvest Report
2021 Deer Harvest Report 2021 Turkey Harvest Report
2020 Deer Harvest Report 2020 Turkey Harvest Report
2019 Deer Harvest Report 2019 Turkey Harvest Report
​2018 Deer Harvest Report 2018 Turkey Harvest Report
2017 Deer Harvest Report 2017 Turkey Harvest Report
PHOTOS