Hunting
Click here for the current Fort Jackson Hunting regulations*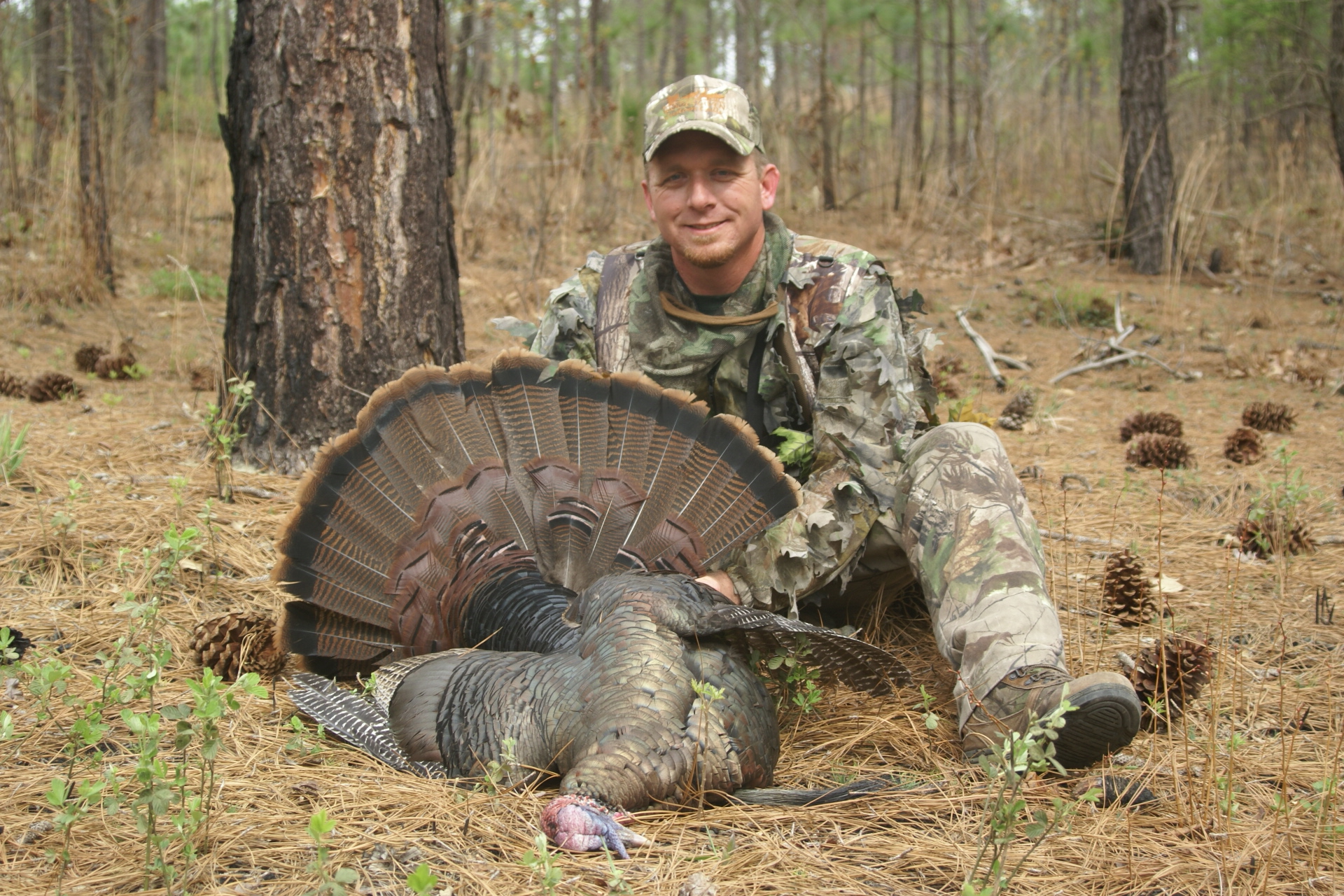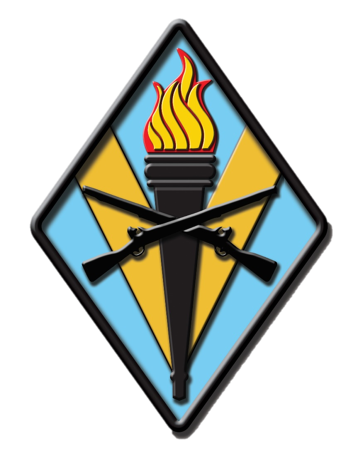 ATTENTION DOVE HUNTERS
The second segment of this year's Dove season on Fort Jackson opens on 10 November and closes 24 November. The fields managed for Doves on Fort Jackson will be opened on a rotational basis (generally Saturdays or Sundays) through iSportsman by the DPW Wildlife Branch staff. Decisions on the opening of fields will be based on training area availability as well as an attempt to prevent overhunting of any one field. Shooting hours for the second season are from 1/2 hour before official sunrise until official sunset. and the bag limit is 15 birds. Each hunter is limited to 50 shells per hunt. Check in for dove hunting begins at 4:30 a.m. It's first come, first served. All hunters must check out in iSportsman by 7:00 p.m. and must accurately report their harvest when doing so. We remind everyone to be safe and considerate of other hunters utilizing the fields. Do not shoot low flying doves.
ATTENTION WATERFOWL HUNTERS
The 2018-2019 Waterfowl season (ducks and geese) is open 17-24 November, and again 8 Dec. - 27 Jan. '19. Waterfowl hunting is allowed on Fort Jackson on some holidays and Saturdays and Sundays during these periods. Shooting hours are 1/2 hour before official sunrise to 12:00 noon. Please be familiar with the Fort Jackson hunting and fishing regulation (FJ Reg 28-4, Section 4-40), pertaining to waterfowl hunting on Fort Jackson and the State and Federal waterfowl hunting regulations.
Check-in time for waterfowl hunting starts at 4:30 a.m. Waterfowl hunters are to be checked out by 1:30 p.m., and must complete a harvest form at the conclusion of the hunt.
ATTENTION Deer Hunters: reference FJ Regulation 28-4, Section 4-17. Antler Restrictions. Paragraph b. All Other Hunt Areas (including all Bow Areas).
The intent of this section was to state: two legal bucks may be harvested from non-QDM Areas, which includes all bow areas, but one of the bucks must meet QDMA minimum antler restrictions as described in paragraph a. It makes no difference which buck you harvest first within the non-QDM areas. If the first buck you harvest from a non-QDM area meets the QDM antler restrictions, you can still harvest a buck from a non-QDM area that does not meet the QDM antler restricitons.
ATTENTION: Numerous hunting area boundaries and deer stand locations and numbers changed in July 2018. The iSportsman interactive Area Closure Map should not be used as a reference for hunt area boundaries or deer stand locations. Please reference the updated Deer Hunting Map prior to checking in to scout or hunt. The updated map can be found on the Maps/Reference Maps page.
ATTENTION: Small game hunters must remain 200 meters away from all permanent deer stands.
All Hunters are required to purchase permits & check in/out of hunting areas using the iSportsman System

Please keep your mobile phones with you and turned on while hunting, so that you can receive any important text messages sent from iSportsman.
What if i have a Fort Jackson hunting permit that has not expired yet?
Hunters who hold a valid Fort Jackson Hunting Permit purchased prior to iSportsman implementation must obtain an iSportsman Transition Hunting Permit free of charge. The Transition permit will be valid until the expiration date of the earlier purchased hunting permit. Hunters must carry their old permit along with the iSportsman Transition Permit in order for them to be valid.
NOTE: All hunters must have completed a state Hunter Education Course prior to hunting on Fort Jackson, irrespective of age. Haven't completed a state hunter safety course? Search the SCDNR website at: http://www.dnr.sc.gov/education/hunted.html
NOTE: In addition to the Hunter Education Course requirement, ALL Individuals wanting to hunt on Fort Jackson must attend a Fort Jackson Hunter Safety Course administered by the Directorate of Emergency Services' (DES) Game Wardens. This safety course must be completed prior to hunting on Fort Jackson. This course is offered at least every Tuesday at 0900 at the DES Sub-station located at 5953 C Parker Lane, Fort Jackson. Upon completion of this course, hunters will receive a printed certificate/card which is good for one year. This card is to be carried by hunters at all times while hunting. For additional information, please contact the Fort Jackson Game Wardens at 751-7002 or 751-3115.
All firearms must be registered. Fill out the FJ Weapons Registration Form and take it to the Visitor Control Center (VCC) Monday – Sunday, 0500 – 2000. The VCC is located just inside Gate 2 on Strom Thurmond Blvd. DO NOT BRING THE FIREARM WITH YOU! Contrary to the address on the form, weapons registration is conducted at the VCC.
PHOTOS